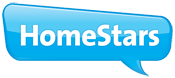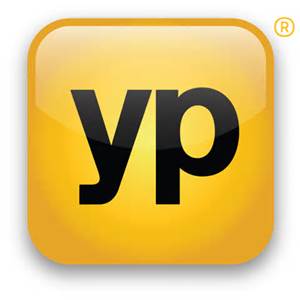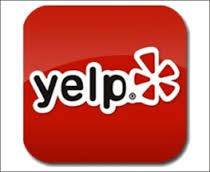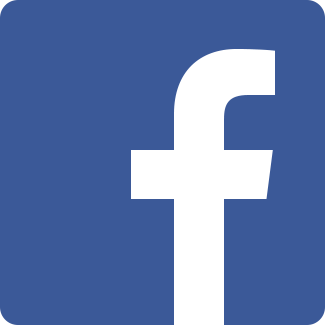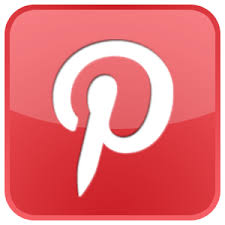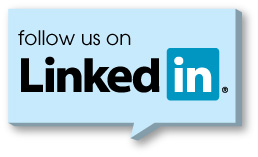 Our reviews
I found Mark through Trusted Pros. Consider this a humble note of appreciation for the outstanding workmanship and customer service he provided.

I called Mark in a panic, needing my dishwasher and refrigerator water lines hooked up. I figured I would be at the mercy of a plumber sensing my desperation and be charged a ridiculous amount because of it. Mark was reasonably priced, less than the builder's plumber, prompt, courteous and professional. The installations were thorough and complete. It's obvious that Mark has a "do-it -right and take pride" work ethic that serves his customers well.

I would recommend Mark for all your plumbing needs. I am certainly confident he will provide the same level of excellent service I received. I experienced first hand, by Mark's level of service, commitment and dedication, a demonstration of his excellent ability and service pedigree.
Thanks Mark!
Frank
Bradford On.
Dear Mark,
Review:
Needed a plumber on very short notice. Mark gave me a reasonable estimate without holding me over a barrel, knowing I was in a predicament. He attended both days punctually and courteously. The estimate given remained the final cost without any undisclosed charges, hidden or additional costs. Mark cleaned up after himself and left the work area clean. I had him test the pipe systems and fixtures for leaks as well. He did, free of charge! He is a very laid back,pleasant, proficient tradesman. Found him on my own. Even hubby was impressed! Thanks Mark!
Millian
You just received the following review from Josh
Review:
Contacted M.A.C. Stewart Plumbing for a complete shower installation in our basement. Mark did a great job at a reasonable rate. Efficient, honest and flexible ( came out on short notice )
Would confidently recommend his services to friends and family.
Thanks again,
Josh M
By

kibblesnbits
March 22, 2015
I very much appre...
I very much appreciate the quick response you made in attending to my home,identifying both the problem and solution. The subsequent repair work was done quickly and efficiently. Your crew was polite and professional, the disruption to my home was kept to a minimum. And you cleaned up the workspace thoroughly when you were done. I have no hesitation in recommending your company to anyone that requires competent plumbing work to be done. Thank you once again for the fine work. Michelle Lawson